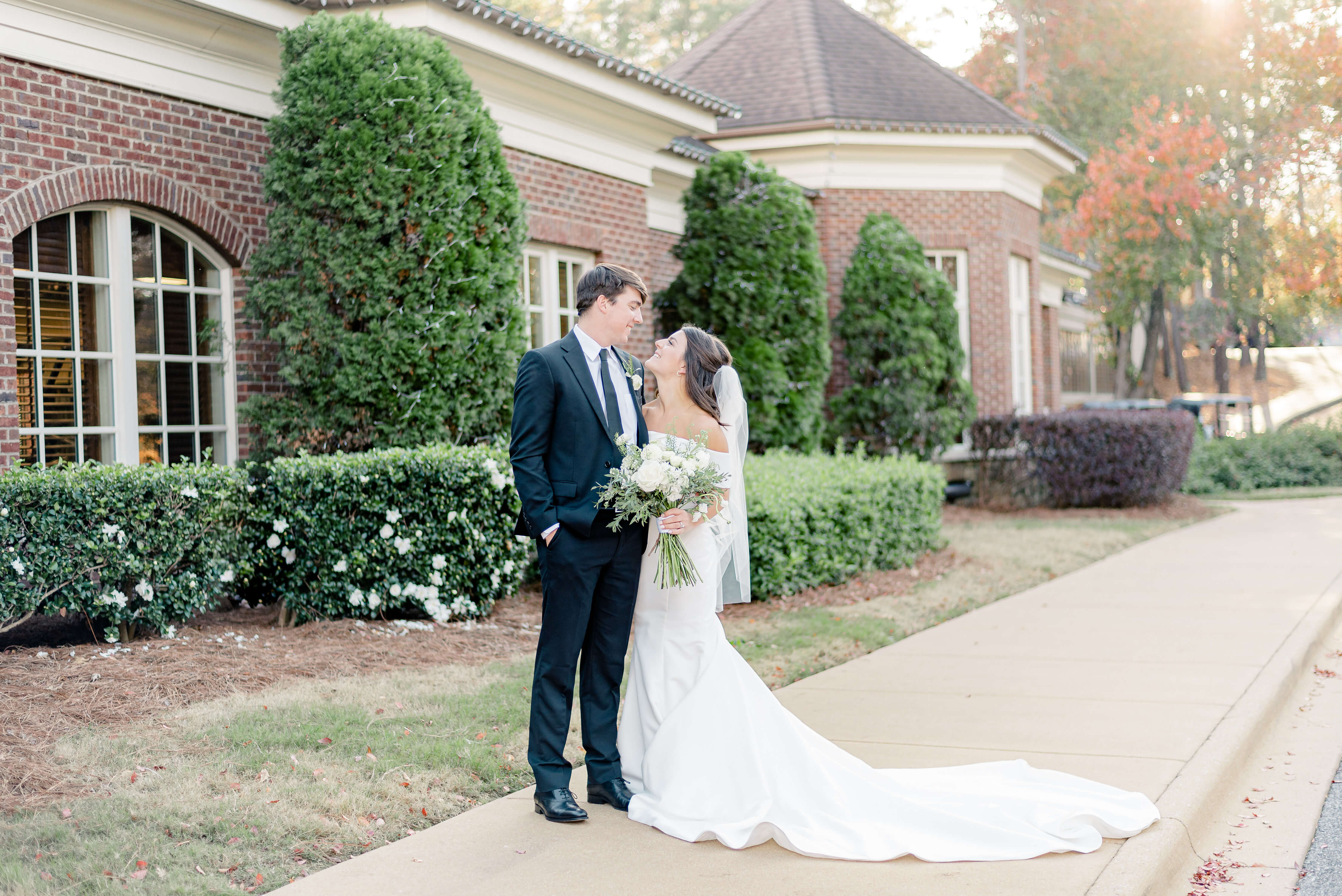 Events & Weddings
The ambiance is marvelous and the service is superb.
Inverness Country Club has the setting for your upcoming wedding, social event or golf outing. Whether you are planning a wedding for 300 guests or something more intimate, the event space at Inverness is flexible to meet your needs and expectations. We specialize in creating one-of-a-kind weddings and special events of all sizes and types that reflect your personal style and create memories to last a lifetime. Executive Chef Daniel Mitchell will customize the menu to meet your needs.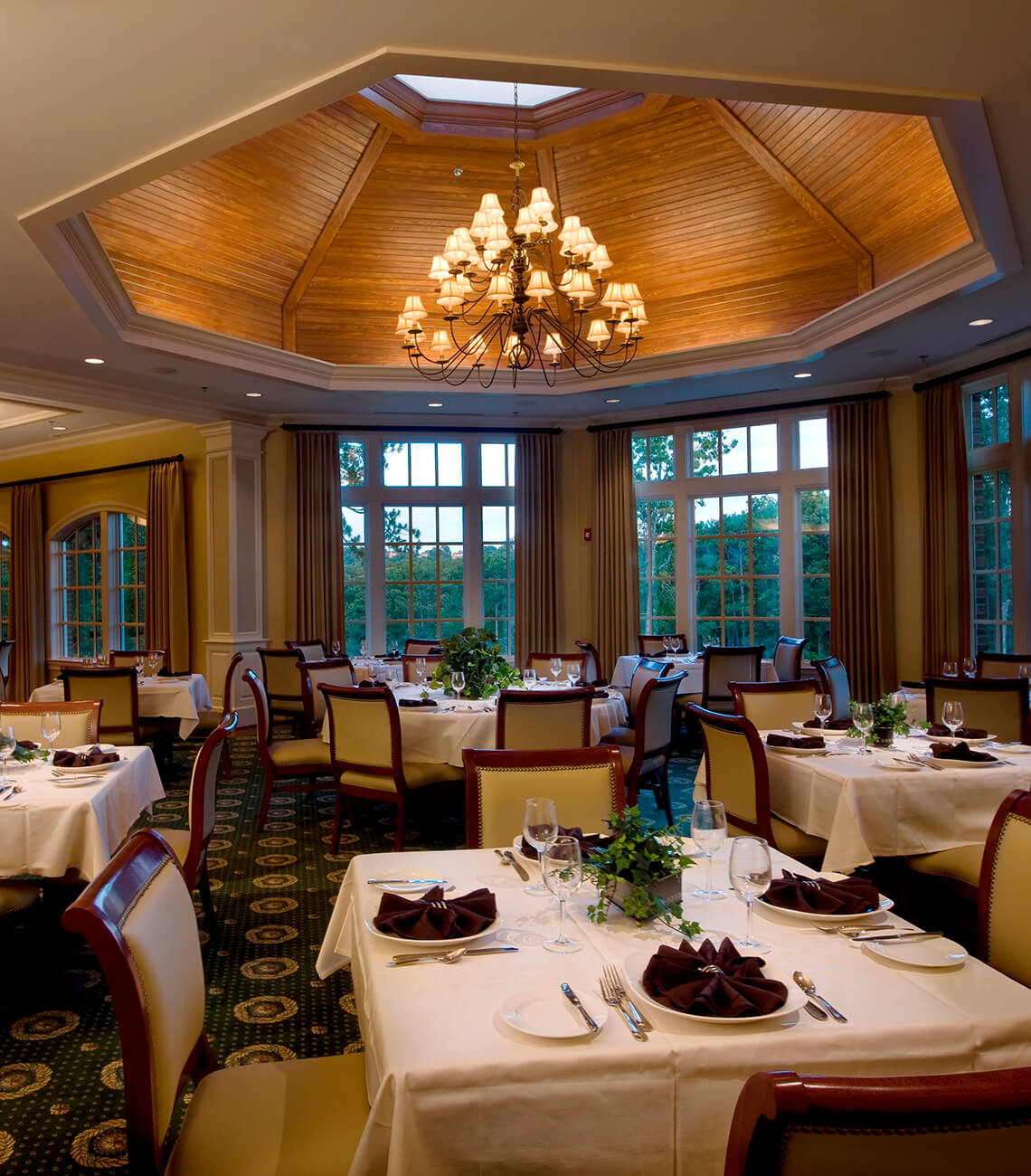 The Perfect Setting for Any Occasion
For every special occasion in your life, Inverness Country Club provides the atmosphere, elegance, and gourmet catering that create beautiful memories. From grand to intimate, from indoor elegance to outdoor beauty, from personal milestones to corporate events, we invite you to celebrate at Inverness.